We have the best guests!
We publish new episodes every week!!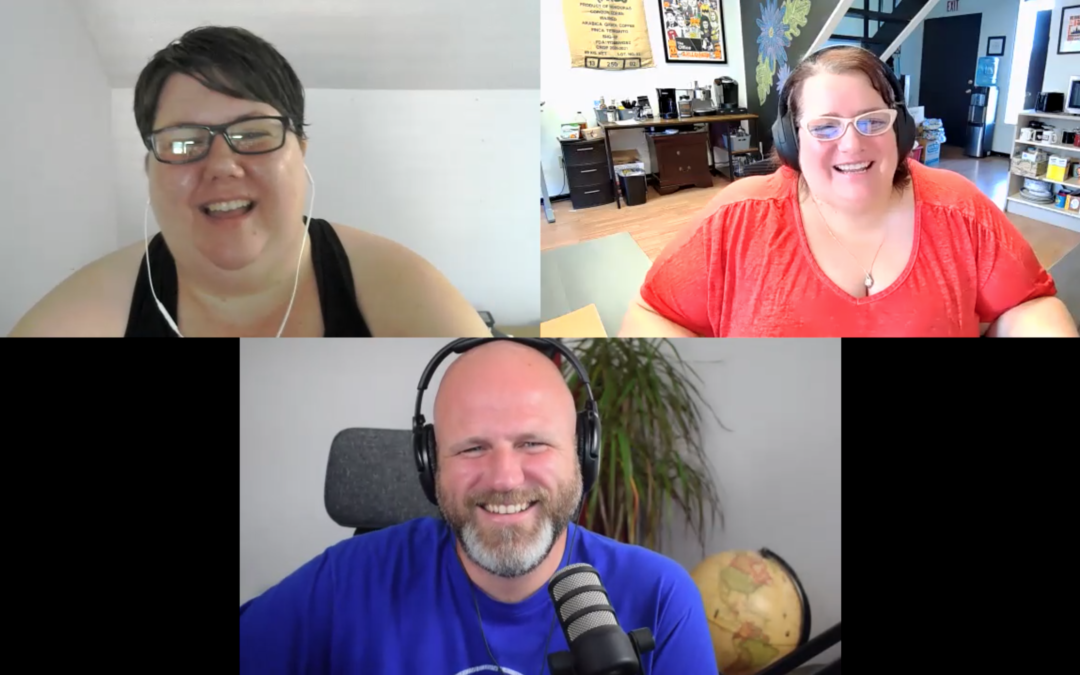 WordFest is a global celebration of WordPress, and an extension of Big Orange Heart. In this episode we break from our usual format to talk to the organizing team, learn about how WordFest came about, and what's in store for the next event!
read more