We have the best guests!
We publish new episodes every week!!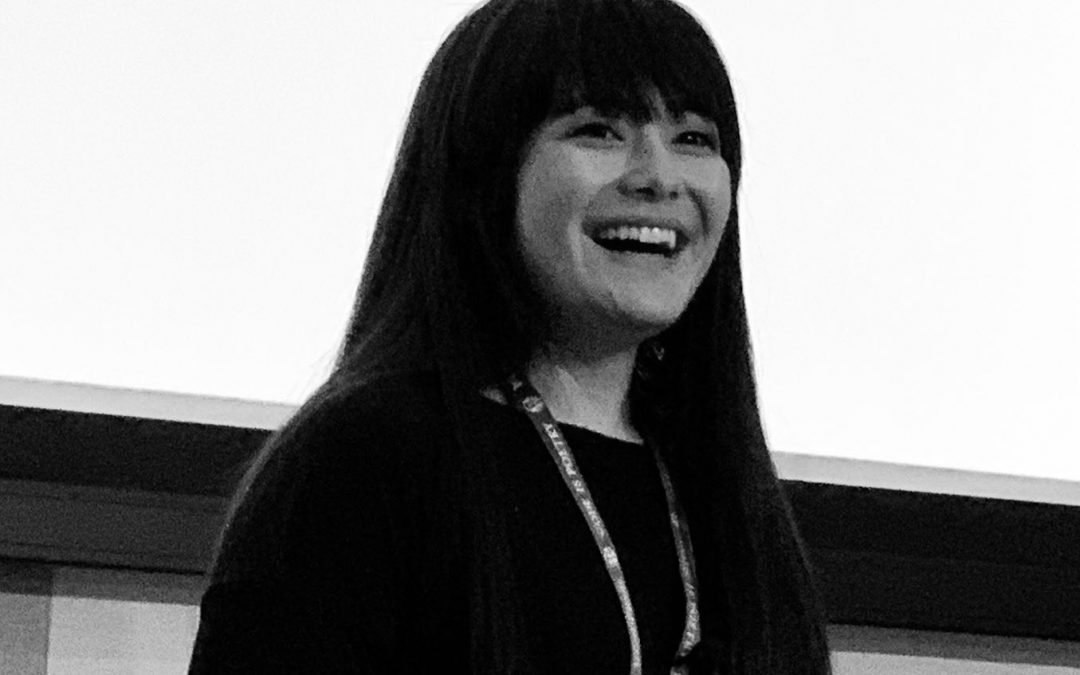 Although I'm old enough to be her mother, Christie is who I want to be when I grow up. She's smart. She's strategic. She's fun. She's also not afraid to speak her voice, stand up for others, and use her influence for good. Add to that her WordPress expertise, and I don't think there's anything that could stand in her way.
read more