We have the best guests!
We publish new episodes every week!!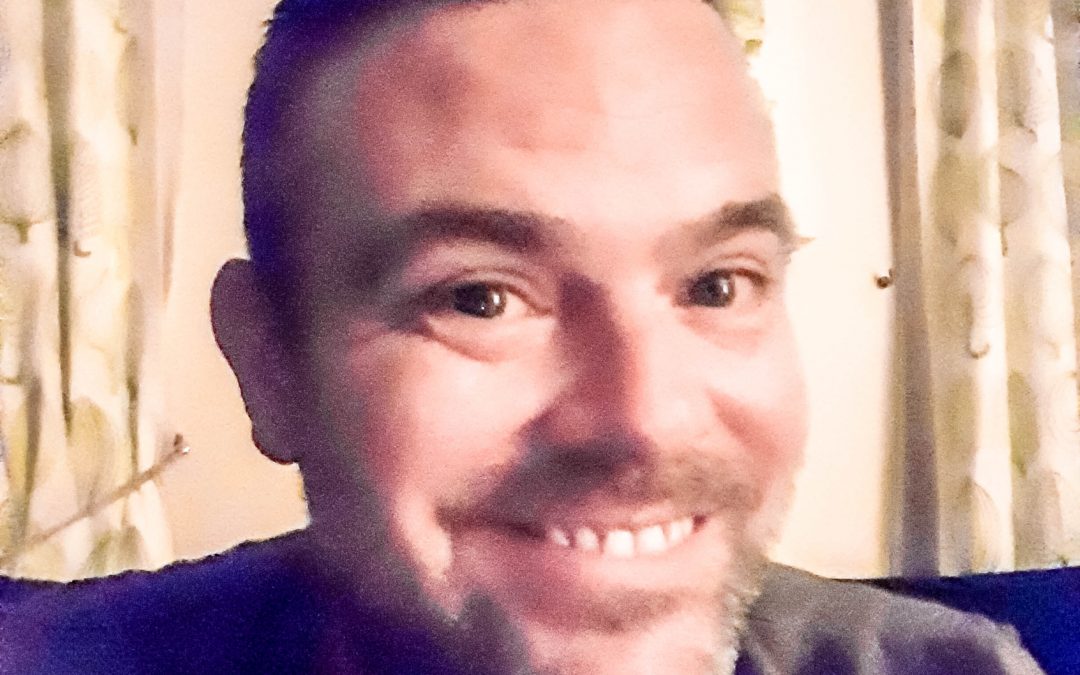 Ben Townsend appeared in my Twitter feed one day, and from there a beautiful friendship (or several hundred?) were born. Ben blogs about all things WordPress – plugins, themes, core, the community – and in his day job is a Marketing Manager. Say hello to Ben on Twitter, and you may end up with several hundred more followers, too!
read more