We have the best guests!
We publish new episodes every week!!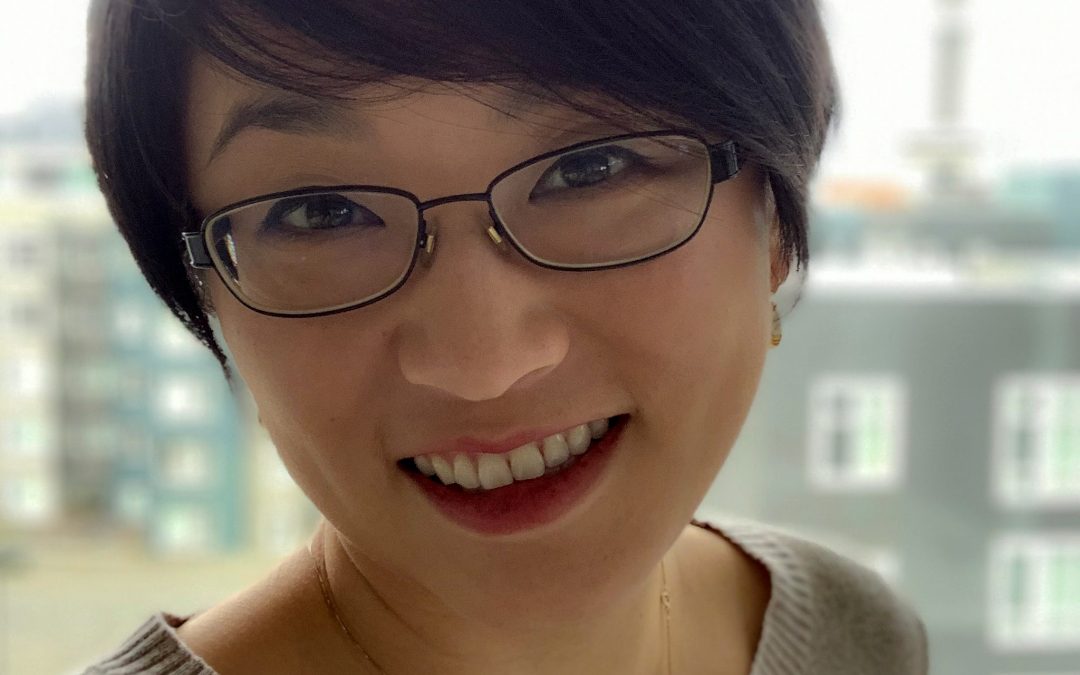 Angela Jin is a powerhouse when it comes to building community, organization, and passion for people. She's a lead organizer for WCUS 2019, and as an organizer, I got to work with her. Doing a WPCT episode with her let me get to know her even better. I'm pleased to be able to introduce her here!
read more