We have the best guests!
We publish a new amazing guest interview every Friday!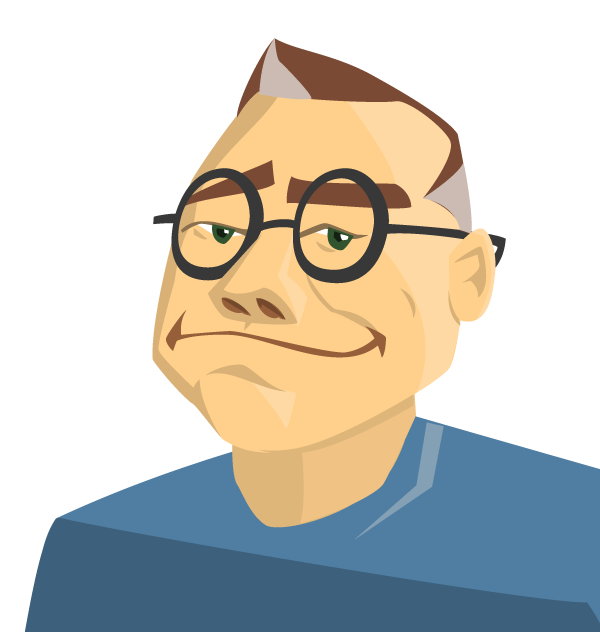 Ben Dunkle is a graphic artist, designer, and developer. He has contributed icons to WordPress.org, teaches WordPress, and organizes the WordPress meetup and WordCamp in Buffalo, New York. He's a WordPress enthusiast who believes in the power of the Open Source Project, and it's availability to all.
read more