We have the best guests!
We publish new episodes every week!!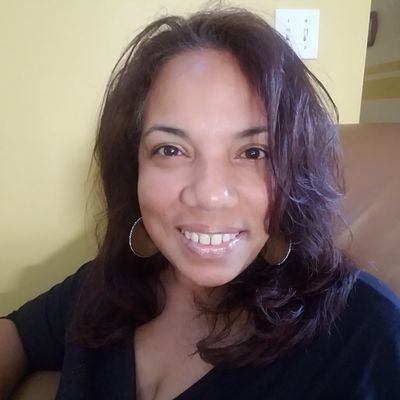 Aida Correa is a serial WordCamp volunteer and speaker. Her passion is helping others discover not only what WordPress can do for their businesses, but what the WordPress Community can do for them, too. And her artwork is amazing!
read more