We have the best guests!
We publish new episodes every week!!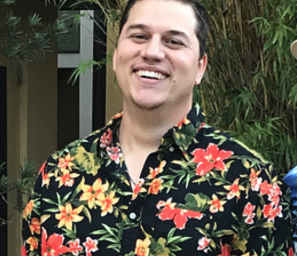 Sam Smith is one of the kindest, gentlest, funniest firefighter turned web developers I know. (He's also the only one.) I also get to work with him at GiveWP (you can all be jealous). It's always fun to talk to him, and this episode is proof of that.
read more