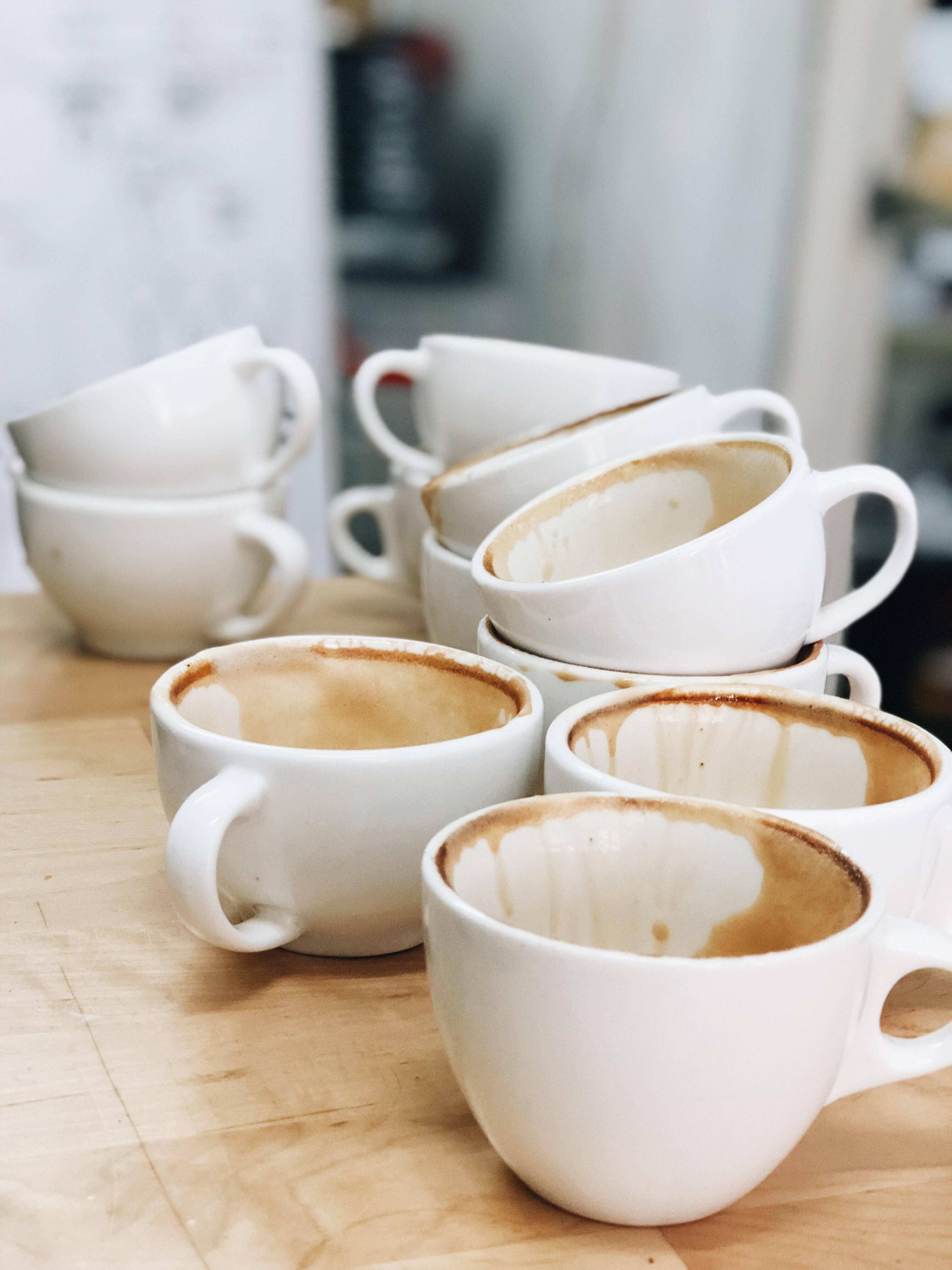 Much like those coffee cups…this page is empty.
We're always disappointed when that happens, too. However, much like an empty cup that you can refill with your favorite beverage, you can now fill this page with whatever content you see in the menu above!
Or click here to listen to the latest episodes.
Enjoy!