Thank You to Our Sponsors
Espresso Level Sponsorship

Sentree is about giving their clients the white glove treatment. They provide comprehensive managed WordPress hosting, including launching new sites, enhancing and troubleshooting existing sites, and providing five star on-going website maintenance. They proactively take steps to optimize site performance and keep it secure. Each member of their team is a Web Developer with over 10 years experience so there's no tiered support, just experts. Try them out for free at https://www.sentree.io/.

Since 2014, Expander Digital has helped businesses of all sizes with SEO services. If you need a partner to start and manage your SEO campaign or need an SEO audit to discover opportunities on your website, they've got you covered. Plus, when you work with Expander Digital, you'll receive a highly-personalized service experience, transparency around pricing, and monthly reports to track the success of your campaign or project.
For more information on their SEO services, visit https://expanderdigital.com.
Cappuccino Level Sponsorship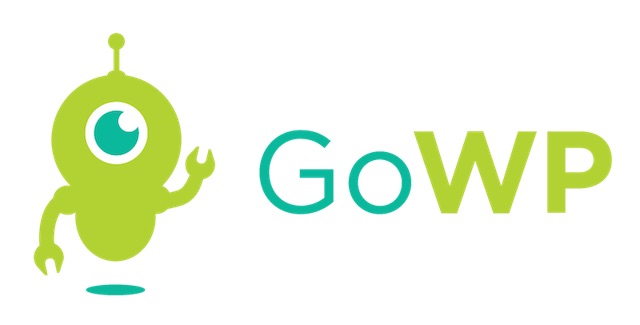 GoWP provides exceptional WordPress services to help agencies grow.
They are the complete solution to outsourcing your agency's tedious or low-value work.
Our expert engineers and developers work as an extension of your team. Whether it's WordPress maintenance, a 24/7 team to take care of content edits, or page builds — we've got you covered.
Partner with GoWP and grow your agency!
Macchiato Level Sponsorship
Latte Level Sponsorship