We have the best guests!
We publish new episodes every week!!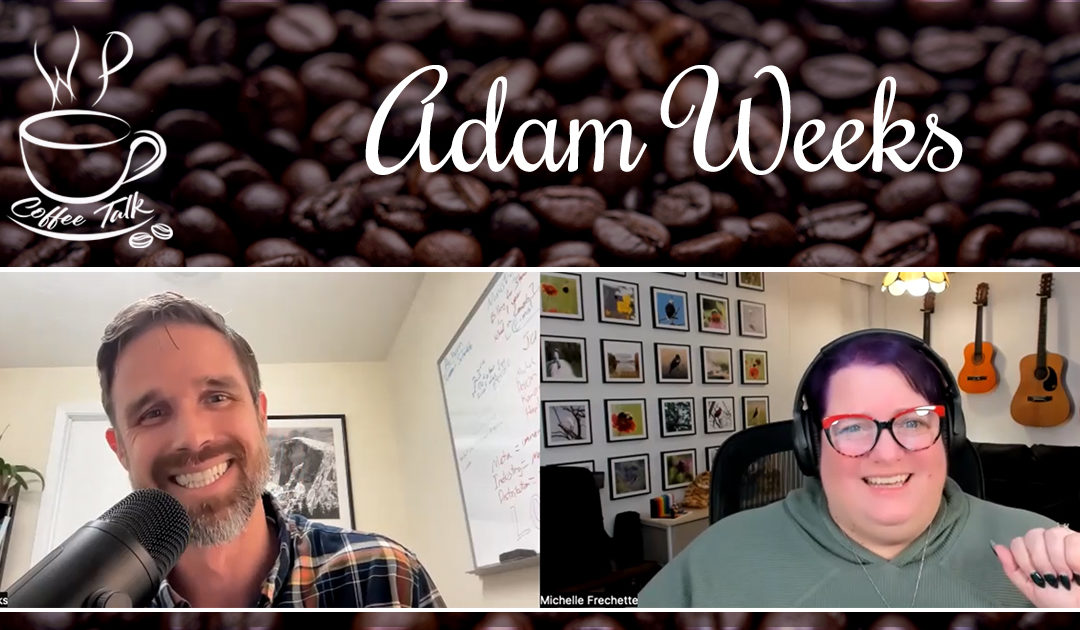 Adam Weeks is the co-founder of Cirrus Influence and part of the Post Status team (with me) working on partnerships and sponsorships. He's also one of the kindest people I know with a gentle demeanor and the uncanny ability to know when to pitch in and offer to help with all the things whether they're in his department or not.
read more