We have the best guests!
We publish new episodes every week!!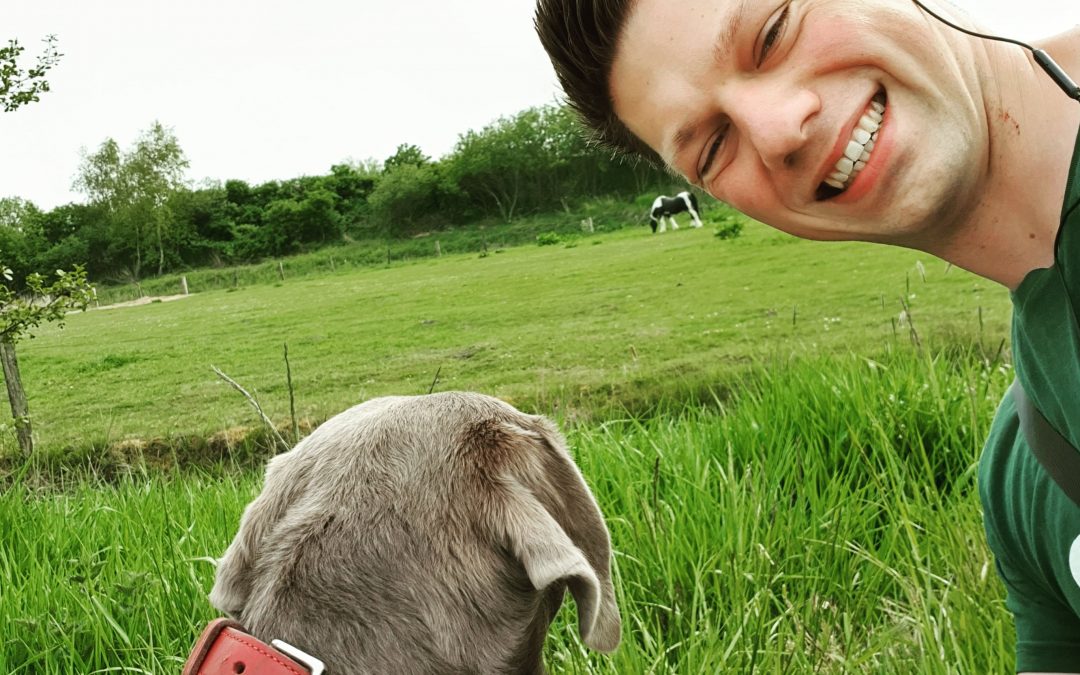 If anyone understands how to create value, it's Jan Koch. A digital mastermind, Jan creates community and content by leveraging both his technical know how, and the wisdom and knowledge of those in the community to create online events worth attending.
read more