We have the best guests!
We publish new episodes every week!!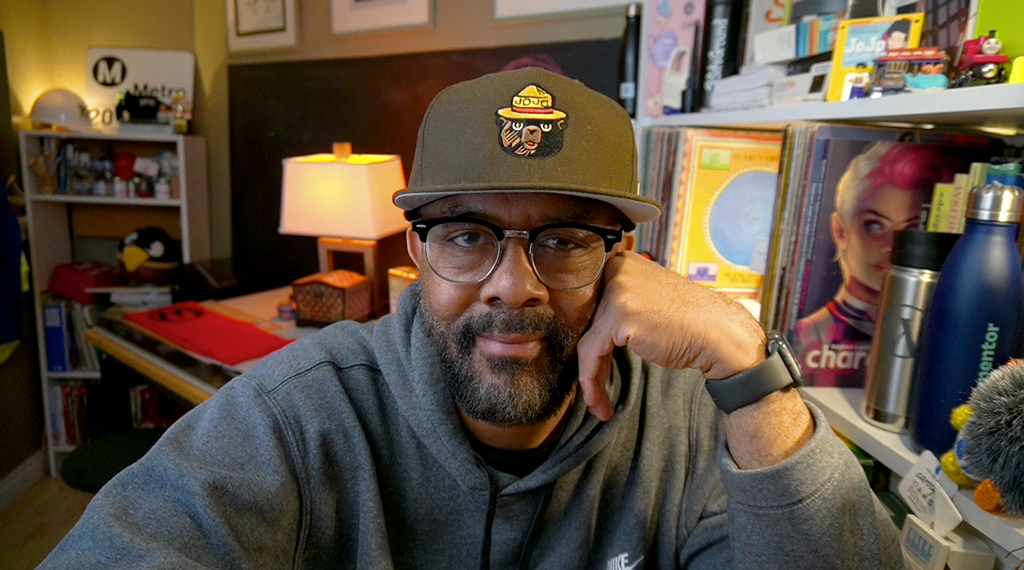 Joe Simpson has an amazing WordPress story. How he discovered the community – and how his near-death experience formed all of his future involvements is a testimony to both the WordPress community and Joe's dedication to giving back to it. I always count myself fortunate when our paths cross.
read more