We have the best guests!
We publish new episodes every week!!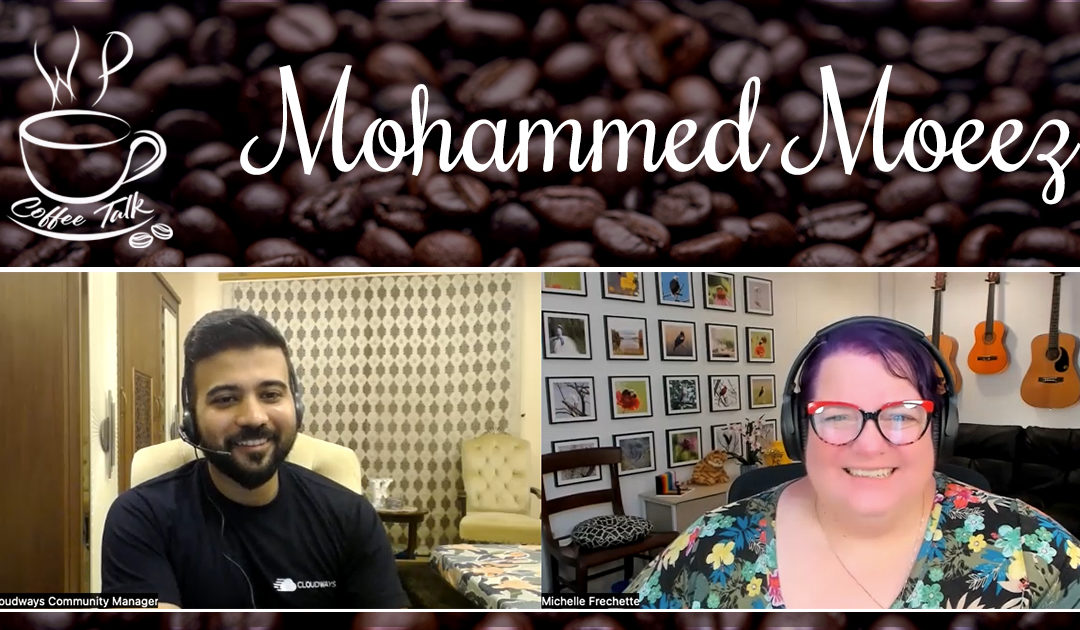 Mohammed Moeez is a powerhouse when it comes to building community for Cloudways. It's been a joy to watch him create opportunities for others to stand out in WordPress through webinars, talks, and interviews. And his work in his local meetup is nothing less than incredible.
read more