We have the best guests!
We publish new episodes every week!!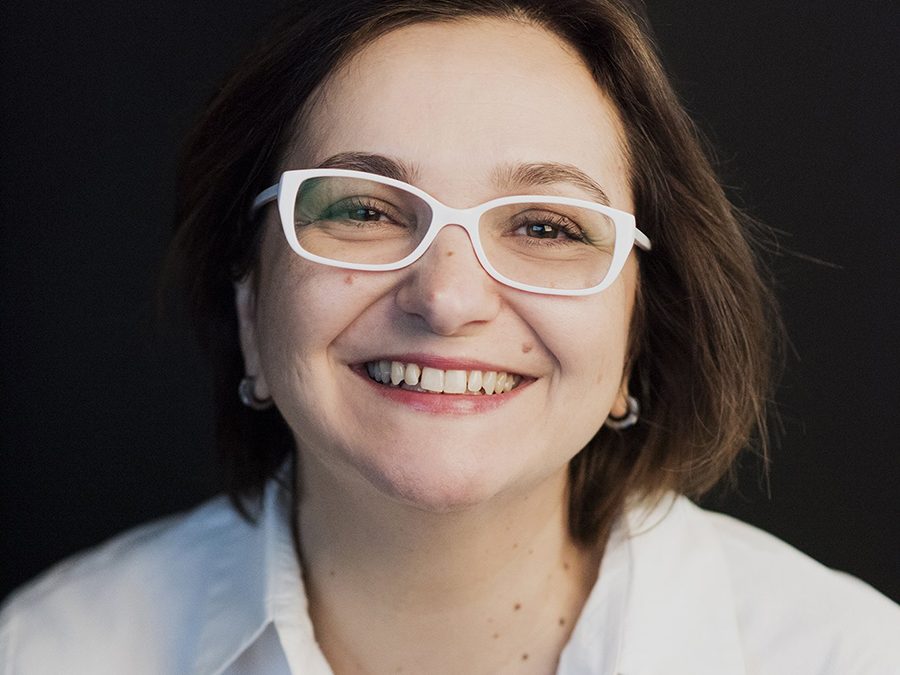 A self-proclaimed "shouty lady," Francesca Marano is all about getting the work done in WordPress. Both in her work at SiteGround, and all the volunteer hours she logs in the community, she's all heart, multi-talented, and well-respected. When you think of "WordPress Community," Francesca comes to mind.
read more