We have the best guests!
We publish new episodes every week!!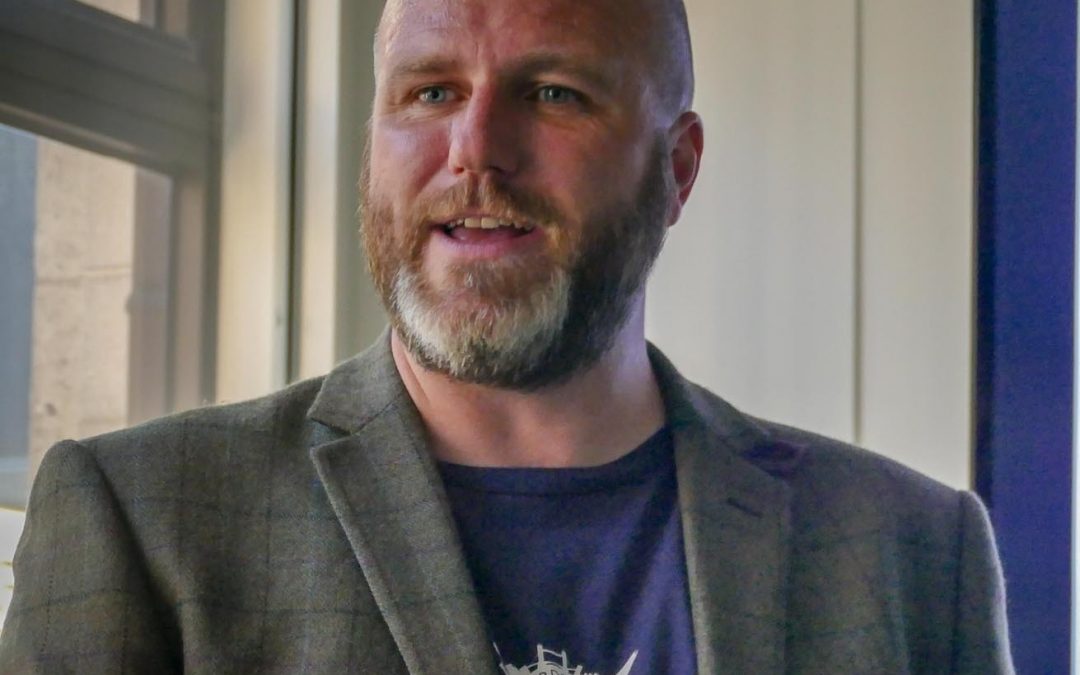 Dan Maby saw a need and decided to build toward a solution. The result is WP&UP, an organization that helps the WordPress community have access to mental health counselors, as well as information and help with physical and business health. It takes a special person to care that much about a whole community. Dan is that person.
read more