We have the best guests!
We publish new episodes every week!!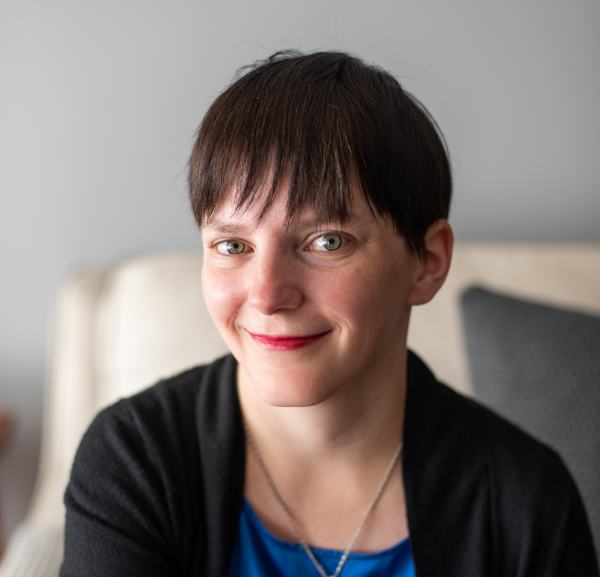 Allison is a content maven, skillfully creating stories to connect your site to your customers. She also uses her expertise to advance the WordPress community in the Niagara Falls area of Canada. She's a gifted community builder. I know you'll enjoy meeting her!
read more