We have the best guests!
We publish new episodes every week!!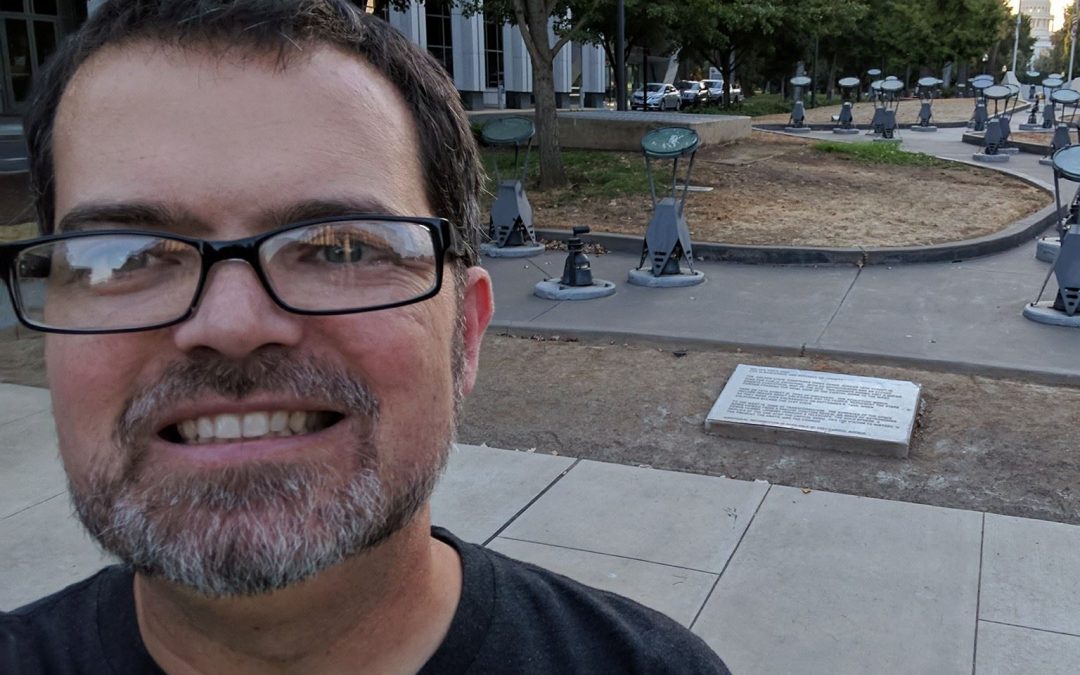 Matt Cromwell wears many hats in the WordPress World: Partner at Impress.org, Admin of the Advanced WordPress Group and website, WordCamp speaker, community advocate, and frequent contributor and guest to so many groups, sites, and podcasts. Truly a WordPress gem!
read more