We have the best guests!
We publish a new amazing guest interview every Friday!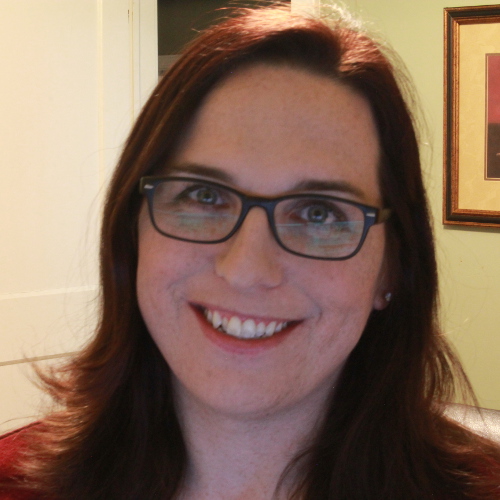 Kiera Howe is a developer and tech guru. A problem-solver, she develops ways to make processes that don't exist, and make existing processes more efficient and faster. Her newest project DragonTeach helps course instructors teach WordPress in a streamlined, hosted, way.
read more