We have the best guests!
We publish new episodes every week!!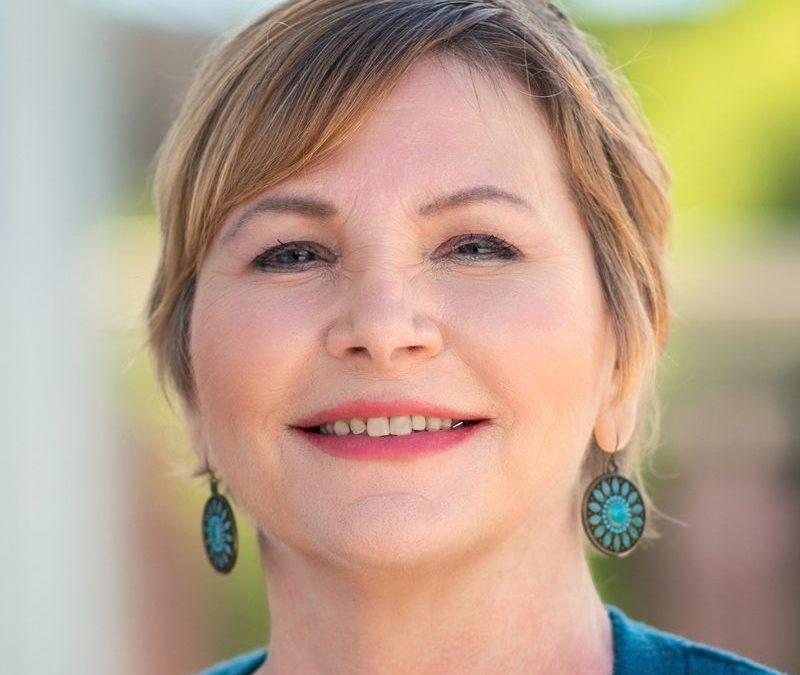 Amy Hall is an email marketing wiz. Honestly, she knows more about harnessing the power of MailChimp than I could hope to learn. And she shares that knowledge with others while doing amazing things for her clients email marketing at the same time.
read more